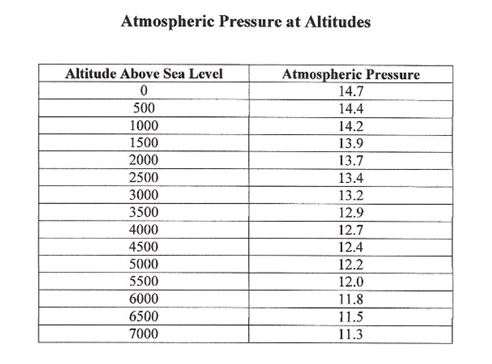 Pump cavitation is a phenomenon that can wreak havoc on even the most durable and robust pumping systems. Blame is often unfairly cast on the construction of the pump itself. However, most times, cavitation is the result of poor system design, lack of maintenance, and improper understanding of the environmental factors that contribute to pump performance, such as sea level and vapor pressure.
The key to preventing pump damage lies in a sound understanding of a parameter called the net positive suction head (NPSH). To avoid cavitation, the pressure at all points of the fluid must remain above the vapor pressure; in other words, the available net positive suction head (NPSHa) must be sufficiently larger than net positive suction required (NPSHr) at the pump inlet.
The NPSHa is determined by the following formula:
NPSHa = Pa +/- Pg +/- Pz – Pvp – Pf – Pac
Where:
Pa = Atmospheric pressure
Pg = Gauge pressure at the supply tank
Pz = Gead or lift pressure
Pvp = Vapor pressure of the liquid at its actual temperature
Pf = Pressure required to overcome friction
Pac = Acceleration pressure
Here, we will look at the various factors that affect the NPSHa value and how they influence cavitation.
Read More >>